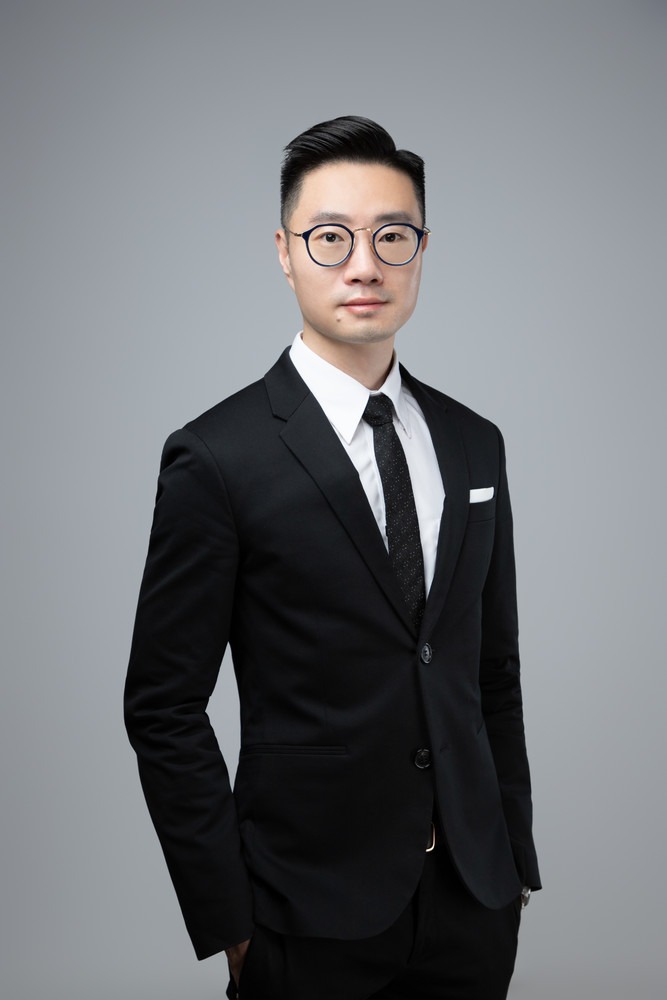 Mr. Patrick Li
Tax Partner
Patrick Li (Tax Partner)
Patrick brings a distinguished background in taxation and a depth of specialist knowledge to his role as Tax Partner at Global Vision. As a Chartered Accountant accredited by both the HKICPA and ICAEW, his expertise in the field is both wide-ranging and deeply respected.
In addition to his accreditations, Patrick is also a qualified taxation specialist for both Hong Kong and China Tax under the HKICPA. This specialization allows him to provide strategic and effective tax advice within these specific jurisdictions, a skill that sets him apart in our field.
Patrick's practical understanding of taxation law was honed during a six-year tenure with the Inland Revenue Department. This invaluable experience cultivated a comprehensive understanding of the intricacies of taxation, providing a solid foundation for his subsequent career trajectory.
He further expanded his expertise by establishing in tax advisory services business. He successfully navigated the challenges of entrepreneurship and honed his skills in providing strategic taxation advice for companies in Hong Kong, the People's Republic of China, and beyond.
Today, Patrick brings all of this experience and knowledge to Global Vision. As a Tax Partner, he committed to leveraging his specialist expertise to deliver insightful and impactful tax advice to our clients. The goal is not only to support the financial health and success of our clients but also to contribute to the ongoing growth and excellence of Global Vision.
We are eagerly anticipating the opportunity to provide your company with comprehensive, strategic, and effective tax solutions.
Hong Kong Office
Suite 913, 9/F., Chinachem Golden Plaza, No.77 Mody Road, Tsim Sha Tsui, Kowloon, Hong Kong
Shengzhen Office
Room 11B, 15/F., Tower 3, Excellence Century Centre, Jintian Road, Futin District, Shenzhen
Connect with us
Subscribe to today's newsletter