Internal Audit
Internal audit is an managerial process to evaluate a company's validity of an organization's internal controls, its governance and accounting processes. In order to ensure compliance with laws and regulations in its jurisdiction. Internal audits also enable the management to achieve operational efficiency by identifying problems before they are discovered in an external auditor during statutory annual audit. Internal audit is a value-added service to the board of directors.
Internal audits provide management and board of directors with a value-added service. Task is performed by professional with an in-depth understanding of the organization culture, policies and procedures. The internal auditor shall provide assurance that the internal control in place are adequate to mitigate the risks and inefficient within the organization.
As required by HK Stock Exchange, every listed company in Hong Kong is now required mandatory having an internal audit function within the corporate. Such function is carried out by the audit committee of the company.
What we can help you
Corporate performance evaluation
Risk management
Policy and procedure for internal control
Accounting and tax compliance
Information systems audit
Cybersecurity audit
Data privacy review
Fraud examination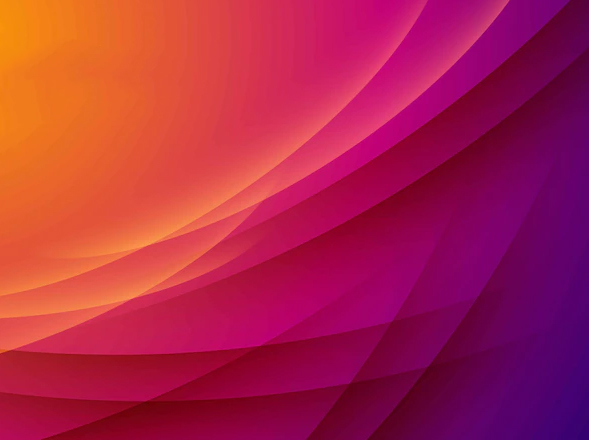 Hong Kong Office
Suite 913, 9/F., Chinachem Golden Plaza, No.77 Mody Road, Tsim Sha Tsui, Kowloon, Hong Kong
Shengzhen Office
Room 11B, 15/F., Tower 3, Excellence Century Centre, Jintian Road, Futin District, Shenzhen
Connect with us
Subscribe to today's newsletter