Voluntary Winding up by Creditor
Under the circumstance of insolvency, the board of directors believe that the company is no hope and unable to turnaround in foreseeable future, they may propose an undergoing liquidation procedure voluntarily.
In contrary to member voluntary winding up, after the creditor meeting being conducted successfully, the winging up procedure will be fully controlled by appointed liquidator and creditors. All operational duty of directors will be released.
Shareholder may purpose a provisional liquidator to winding up procedure, however the final decision for the selection of liquidator is vested to the creditors as a whole in creditors meeting.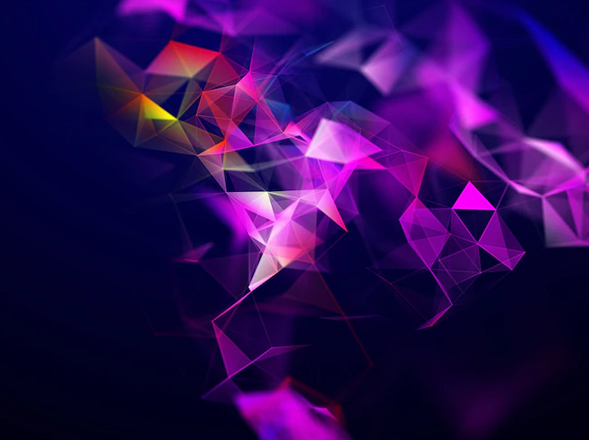 Hong Kong Office
Suite 913, 9/F., Chinachem Golden Plaza, No.77 Mody Road, Tsim Sha Tsui, Kowloon, Hong Kong
Shengzhen Office
Room 11B, 15/F., Tower 3, Excellence Century Centre, Jintian Road, Futin District, Shenzhen
Connect with us
Subscribe to today's newsletter