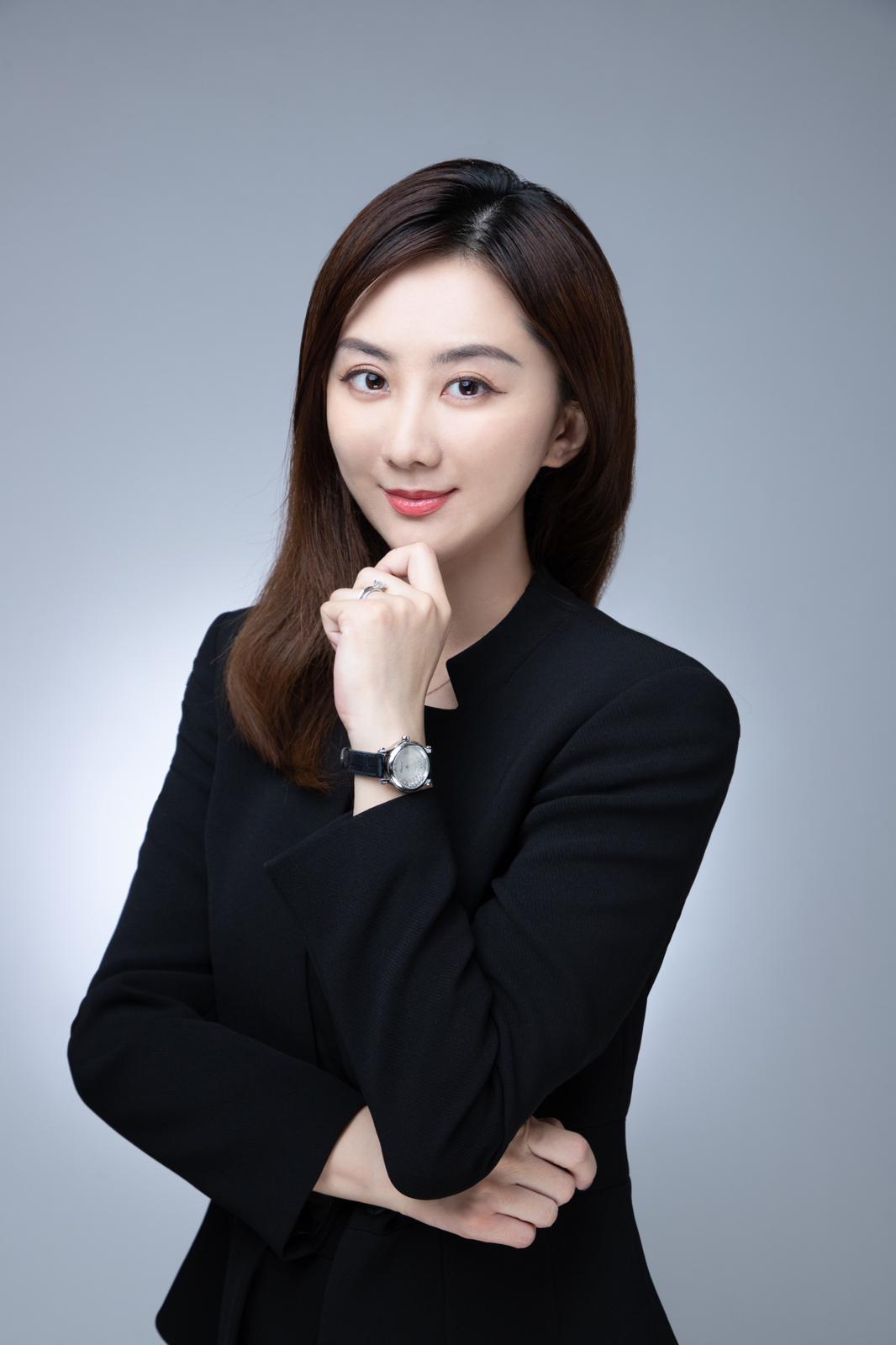 Ms. Cecilia Feng
Partner (Greater China)
Cecilia, a partner of GV, holds a double bachelor's degree in economics and literature from Sichuan University and a master's degree from the Chinese University of Hong Kong. Additionally, she is a student member of the Hong Kong Institute of Chartered Secretary and the Institute of Corporate Governance. Cecilia is familiar with accounting services in Hong Kong and identity planning, tax planning and wealth strategies in Hong Kong. Her remarkable skills and knowledge enable her to provide unparalleled professional services to clients.
Cecilia has worked as a manager of administration and human resources in a listed company. In 2016, she collaborated with her partner to establish Eternity Corporate Services Ltd, providing a comprehensive range of professional services, which include company secretary, bookkeeping and tax declaration, and auditing services for more than 300 customers. And her superior service has obtained positive feedback from many clients.
Since 2022, Cecilia has noticed the promising development of the vast market in mainland China, so she founded the "PCCH" brand, providing Hong Kong immigration projects consulting that covers Quality Migrant Admission Scheme (QMAS), Top Talent Pass Scheme (TTPS) and application strategies for every single student, which is based in Shenzhen. Under the trend of globalization in the post-epidemic era, PCCH company has successfully helped many clients realize overseas immigration plans and achieved many successful cases.
Hong Kong Office
Suite 913, 9/F., Chinachem Golden Plaza, No.77 Mody Road, Tsim Sha Tsui, Kowloon, Hong Kong
Shengzhen Office
Room 11B, 15/F., Tower 3, Excellence Century Centre, Jintian Road, Futin District, Shenzhen
Connect with us
Subscribe to today's newsletter