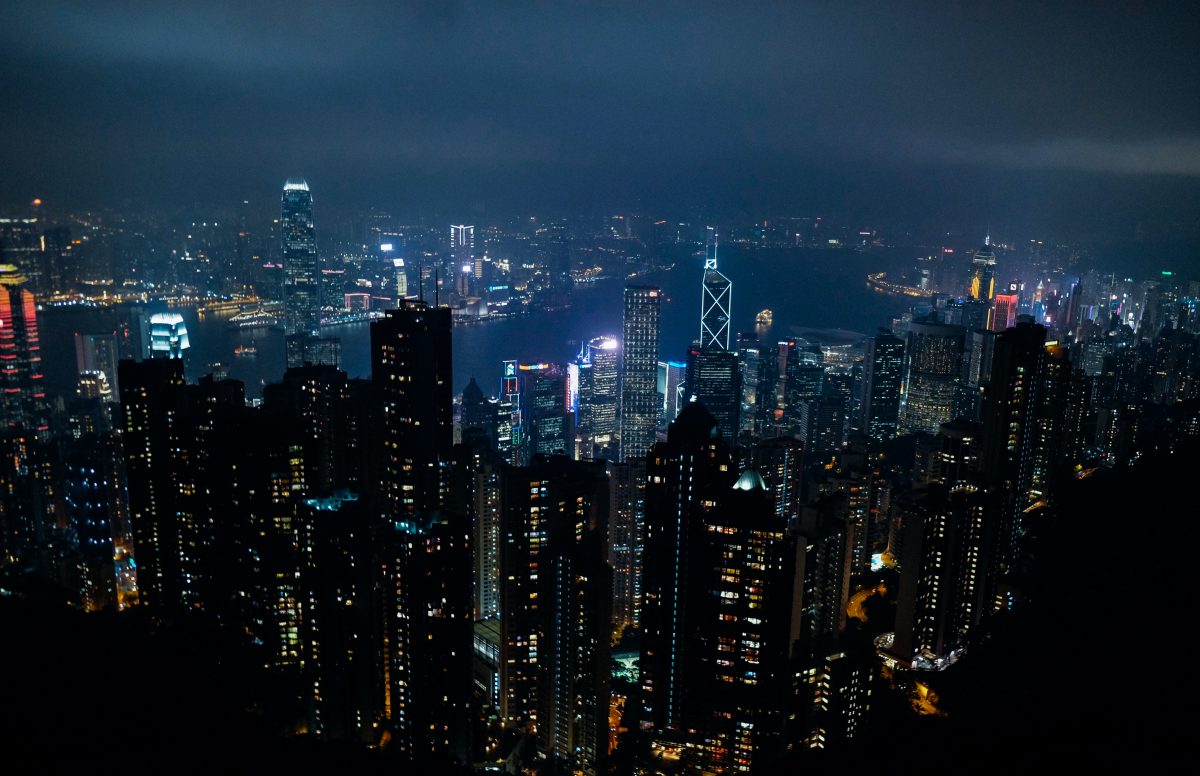 Is audit compulsory to a Hong Kong Company ?
Yes, according to Companies Ordinance (Cap 622 Company Law), each Hong Kong company incorporated under Companies Ordinance, it's financial statements must be audited by an independent auditor annually. The first auditor report shall be prepared not later than 18 months since the company's incorporation date.
The annual statutory audit report can only be issued by a Hong Kong Certified Public Accountant (Practising) who is holing a valid practicing certificate which is issued by Hong Kong Institute Of Certified Public Accountant (www.hkicpa.org.hk)
All other Certified Public Accountant without a valid practicing certificate or any other Qualified Accountants who are in other Non-Hong Kong jurisdictions, cannot issue statutory audit report for a Hong Kong limited company. Any violation to this ordinance (Cap 50 of Hong Kong Law) constitutes a criminal offence.