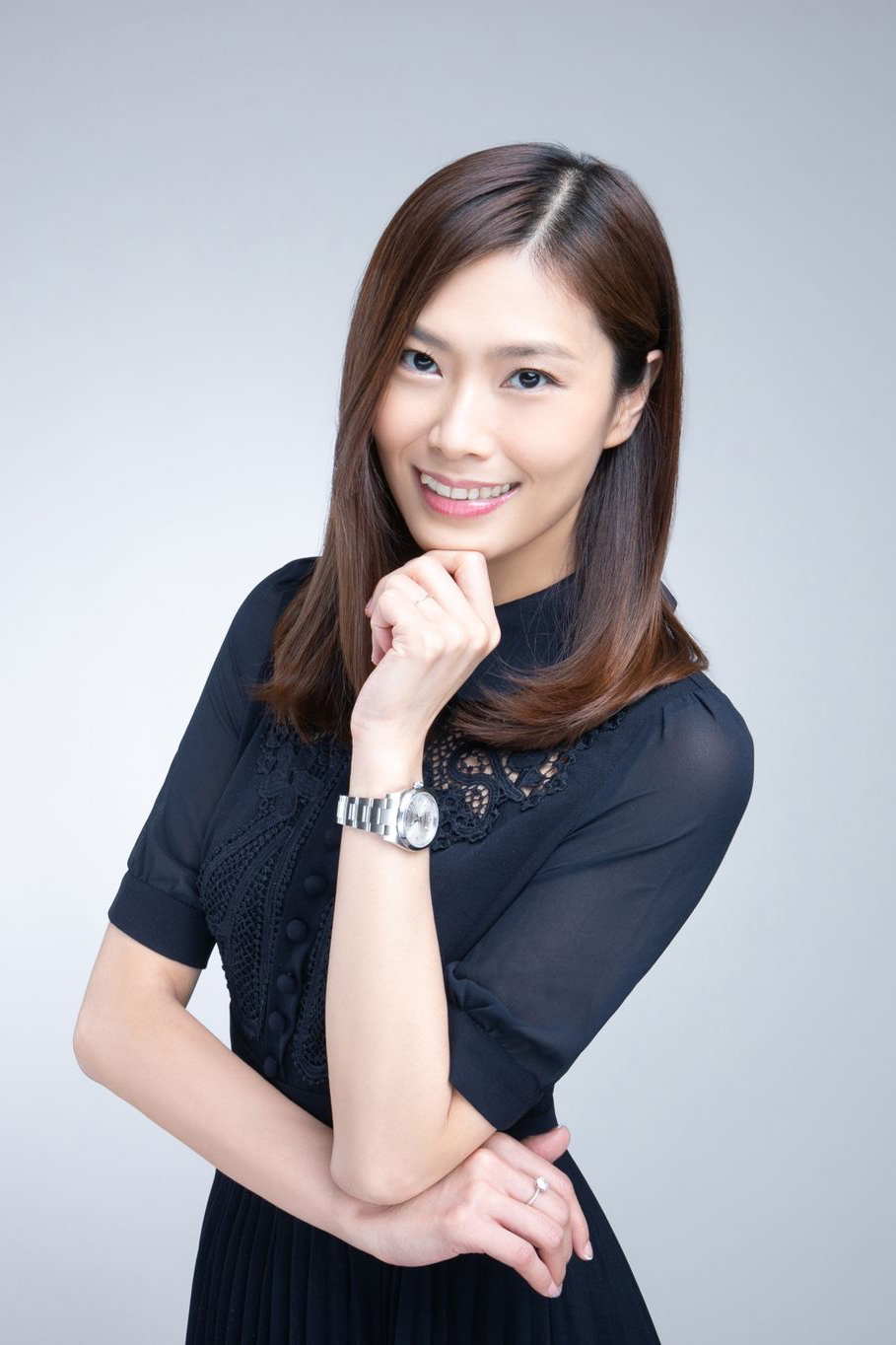 Ms. Carrie Lam
Senior Partner
Carrie is a Chartered Secretary and Chartered Governance Professional, graduated in Edinburgh Napier University and obtained a bachelor degree in Accounting. After graduation, she has been working for various industries. In order to equip herself with a comprehensive accounting knowledge and skills, she worked in many medium-size of multi-national companies. Her last post position was Office Manager. Under the exposure in such period of time, she had been familiar with the business operation of a company thoroughly. Certain experience enhanced her ability in tackle any problems which may emerge in such a challenging dynamic commercial world.
Carrie also gain certain amount of valuable working experience in a second tier international CPA firm (BDO Limited) and some small and medium size local CPA firms as well.
In year 2017, she commenced her own business by setting up an Accounting firm named Affluence Account Services Limited. In those few years, several hundred cases were handled by her with satisfactory comments from clients. Her effort is highly recognized.
In this rapid changing commercial world, life-long development is essential for a professional. Carrie had finished a Master course (corporate governance) in The Hong Kong Polytechnic University subsequently. She possess dual qualification of Chartered Secretary ("CS") and Chartered Governance Professional ("CGP"). She believes that continuing professional development is the core factor to provide high quality services to her clients.
Hong Kong Office
Suite 913, 9/F., Chinachem Golden Plaza, No.77 Mody Road, Tsim Sha Tsui, Kowloon, Hong Kong
Shengzhen Office
Room 11B, 15/F., Tower 3, Excellence Century Centre, Jintian Road, Futin District, Shenzhen
Connect with us
Subscribe to today's newsletter