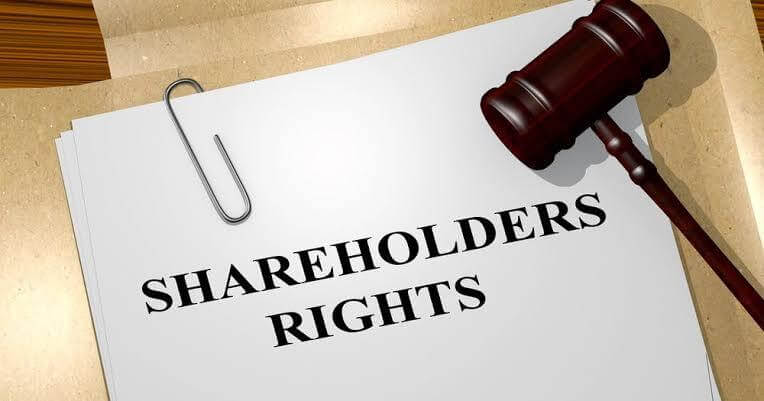 Statutory remedies:
Part 14, Division 4 of the Companies Ordinance (Cap 622), provides statutory derivative action as remedy for aggrieved minority shareholders. If any misconduct is committed against a company but the company itself does not institute the proceedings, then a shareholder of the company may bring proceedings on behalf of the company before the court in respect of the misconduct. The court may grant leave on the face of the application, it appears to be in the company's interest that leave is granted to the shareholder. Before application, a written notice has been served on the company at least 14 days before application of leave by the shareholder.
Misconduct is defined in Section 731 of the Companies Ordinance to mean fraud, negligence, breach of duty, or default in compliance with any ordinance or rule of law of Hong Kong.
Some typical examples ae those
– Director sells company assets to his relates or friend at a undervalue without commercial ground
– Director breaches fiduciary duty, such accept bribe
– Director hires his wife or friends at an inflated salary without commercial substance
– Director takes excessive salary
Derivative actions are permissible in Hong Kong and the statutory remedy may be sought by a shareholder of the company or the shareholders of the associated companies.
Common law remedies:
1. Right to commence legal action belongs to the company as a separate legal entity and not to individual shareholders and where such act may be ratified by an ordinary resolution of disinterested shareholders in the general meeting.
2. Under common law, a shareholder may be entitled to commence a proceeding on behalf of the company against a wrongdoer where the wrong constitutes a fraud on the company and that the wrongdoers are in control of the company.
3. if the company has engaged in a conduct which is ultra vires, a shareholder may bring an action on behalf of the company to seek for remedies on behalf of the company. Such a derivative action can be brought without showing that the wrongdoers are in control of the company and as such preventing the company from suing. However, the court may strike out such an action if a majority of the independent shareholders are not in favor of such proceedings.