Business advisory in legal issues
Running a company in Hong Kong, it's inevitable will encounter lot of legal issues. Those issues include but not limit to employment contract problem with your employees; Data privacy problem with your existing clients; business dispute with clients or suppliers or intellectual property problem in Hong Kong even in oversea.
Our group works closely with experienced and qualified legal partners such as lawyers, mediators and arbitrators to provide pragmatic and holistic advice that addresses our clients' issues and let them preserve their effort and resources on the most valuable part of their business.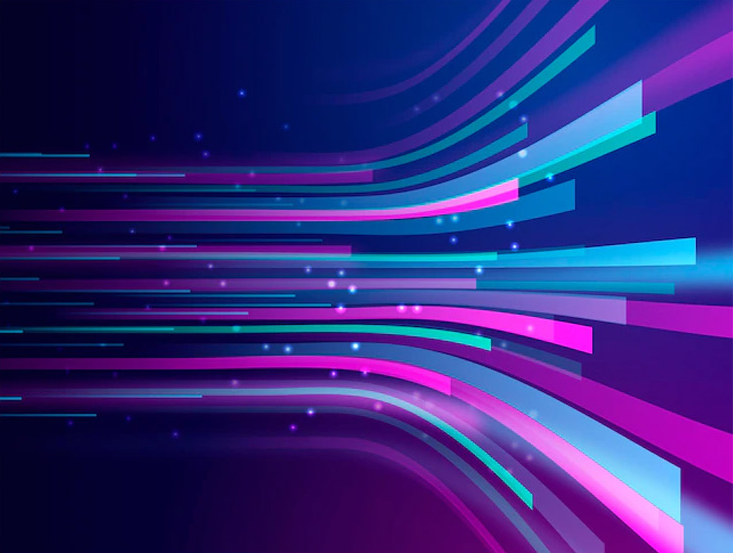 Hong Kong Office
Suite 913, 9/F., Chinachem Golden Plaza, No.77 Mody Road, Tsim Sha Tsui, Kowloon, Hong Kong
Shengzhen Office
Room 11B, 15/F., Tower 3, Excellence Century Centre, Jintian Road, Futin District, Shenzhen
Connect with us
Subscribe to today's newsletter