SFC Licensed
Corporation Audit
Any company which providing services falling in the scope in securities and futures markets, will be regulated by There are ten types of services including those most popular four in Hong Kong. Dealing in securities; Advising on securities; Advising on corporate and Asset management.
Such kind of companies must obtain a license and be monitored by the Securities and Futures Commission ("SFC").
https://www.sfc.hk/en/
Licensed corporations are required to submit their audited accounts and other required documents within four months after the end of each financial year (section 156(1) of the SFO)
A corporation licensed with the Securities and Futures Commission (SFC) which adopted 31 December as its financial year-end date will need to submit its financial statements and business and risk management questionnaire (BRMQ) for the period from 1 January to 31 December annually.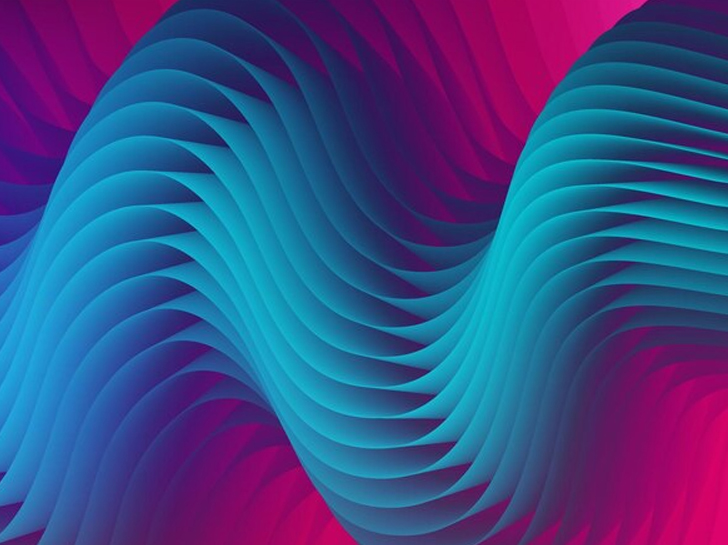 Hong Kong Office
Suite 913, 9/F., Chinachem Golden Plaza, No.77 Mody Road, Tsim Sha Tsui, Kowloon, Hong Kong
Shengzhen Office
Room 11B, 15/F., Tower 3, Excellence Century Centre, Jintian Road, Futin District, Shenzhen
Connect with us
Subscribe to today's newsletter