Hong Kong Listed Company
listed companies in Hong Kong, they must have a Company Secretary. The roles and responsibilities of the Company Secretary is always in compliance regulations or needs to advise the Board of Directors on good corporate governance and best practices.
There are ethical and practical standards are issued by the "The Hong Kong Chartered Governance Institute" that a Company Secretary shall follow in carrying out their duty in the company.
Acting as Company Secretary for a listed company is not ease as one being in a small private company. In a listed company, the Company Secretary need to act proactively on most of the governance matters ensuring compliance with local laws, policies, and regulations of doing business.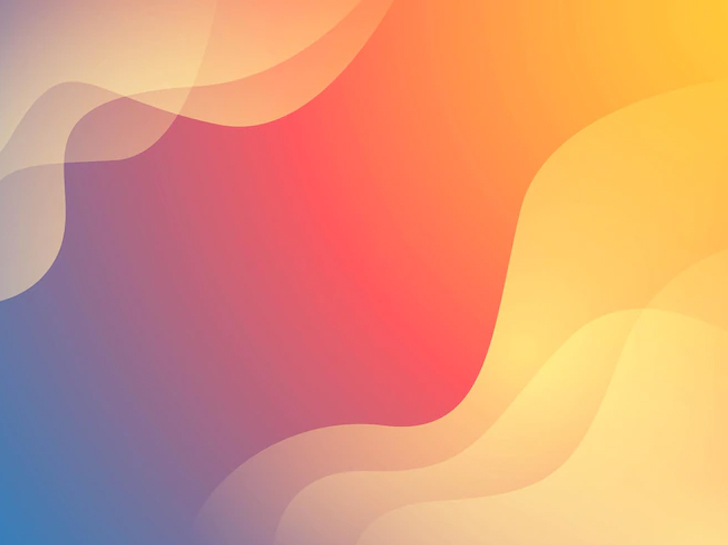 Drafting minutes for Board of Directors and filing of NAR1 to Companies Registry is the core annual duty for a Company Secretary in a private company. To the contrary being a Company Secretary in listed company, her duty includes but not limit to
Draft various circulars and announcements
Liaison with company's share registrar
Assistance on publication of company's interim and final financial results
Advising on best practices and operational procedures in relation to
meetings, casting of votes, chairman's scripts and investor relationship
With our corporate governance experts, and our brilliant track record in providing secretarial services to listed company, we are confident that being able to provide professional services those listed companies in Hong Kong.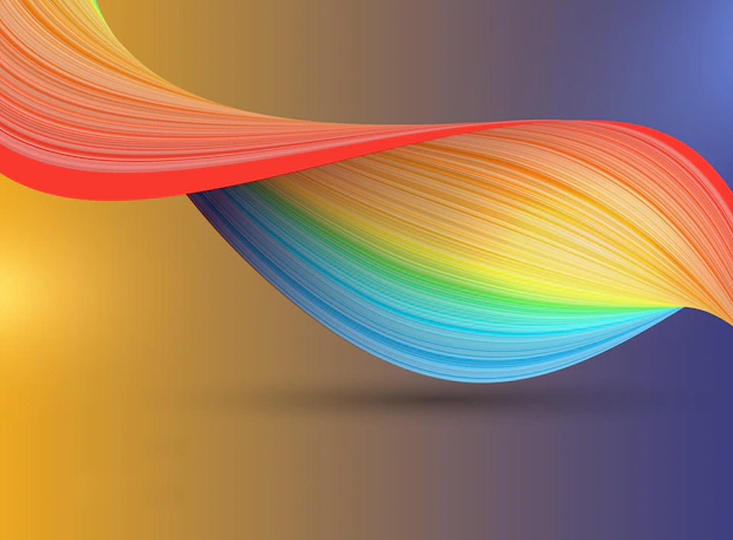 Hong Kong Office
Suite 913, 9/F., Chinachem Golden Plaza, No.77 Mody Road, Tsim Sha Tsui, Kowloon, Hong Kong
Shengzhen Office
Room 11B, 15/F., Tower 3, Excellence Century Centre, Jintian Road, Futin District, Shenzhen
Connect with us
Subscribe to today's newsletter