We are one of the Authorized Employer in HK
At this firm we don't just provide you a job but a career path. Genuine opportunities for career progression are provided through our appraisal process, while we continually invest in additional training for our people. It's all about building lasting and mutually beneficial partnerships with our team of professionals.
The atmosphere within our office is friendly and we hope to bring out the best in our people. We're a firm believer in keeping it professional without being impersonal, where you will not be an anonymous cog in a large corporate machine. We pride ourselves on the warm and social environment that exists within our firm.
READ MORE
International Vision and Local Wisdom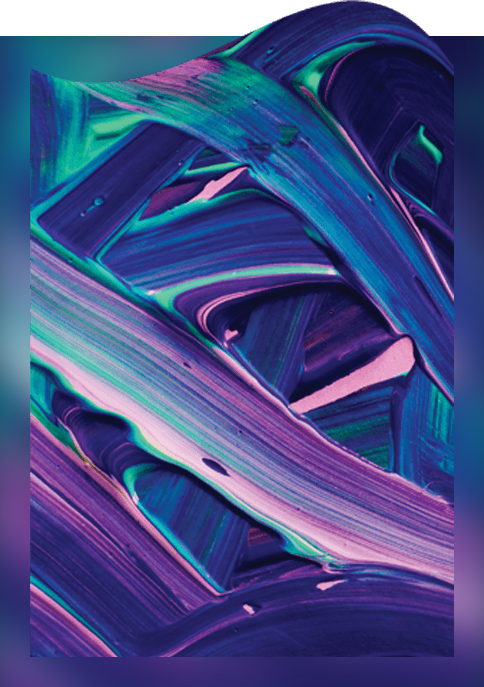 Within GV organization, all member firms commit to the same quality standards and uphold the same values when providing services to clients
Unless expressly states the contrary, within such website, GV is referring to the intangible brand only, but not collectively represents its members firms as a whole. Each member firm's act does not bind other member firms.
Global Vision CPA Limited is one of the member firm which was established in Hong Kong in year 2015 under Cap.622 Companies Ordinance and Cap.50 Professional Accountants Ordinance, which is regulated by Hong Kong Institute of Certified Public Accountants and Accounting and Financial Reporting Council (https://afrc.org.hk).
In year 2017, Affluence Account Services Limited was incorporated in Hong Kong with holding a TCSP license (Trust or Company Services Provider), which grant the permission to the company to provide corporate services to its clients in Hong Kong.
Over the years, we have growing up expeditiously from a small firm with 2 staffs into a fairly sizable group with about 40 full-time staffs including 6 qualified accountants, and one Chartered Secretary. With our high calibre professionals, our group is able to provide full range of corporate services to our clients across the world.
Think Global, Act Local
Global Vision ("GV") is a brand held by a company incorporated in HKSAR under Companies Ordinance (Cap622 Hong Kong Law). GV mainly acts as a facilitator in liaison with GV members firms for their benefit but does not provide any services to clients directly. All professional services are provided by the respective member firms themselves in their own jurisdictions. The professional services provided GV member firms include but not limit to those services of statutory audit; assurance; corporate secretarial services and tax compliance. Each member firms are separate legal entity in their own jurisdiction regulated by their local law. All member firms are providing services to their own clients independently and being responsible to their own legal liability.