Registered Office Address Services
Service Period
One year(cut-off date same as incorporation date)
Fee
HK$
Payment term
Payment in advance
Service details
As official registered office address in governmental record
receive governmental letters, bank letters, commercial letters, little parcel, can use the address showed in your business card. Client will be notified by e-mail / telephone / WhatsApp / WhChat within 2 working days whenever letter being received. Responsibility of collection of letters is laid on client. Any uncollected letters will be disposed without further notice after one year.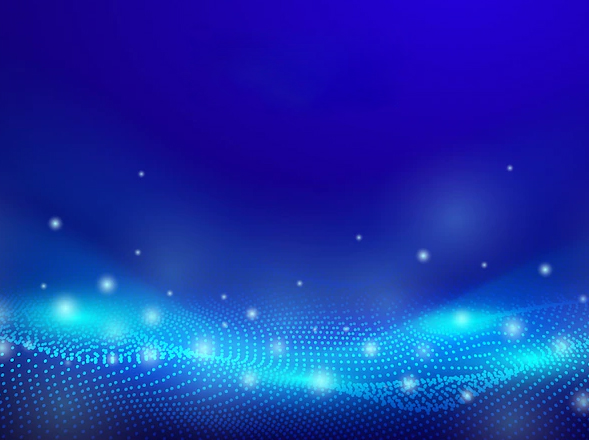 Premium services plan.:
Premium services plan.:
With client's general authorization in advance, we will open the letters received and scan it, send it to client (within 10 pages in A4 size documents). All original documents will be sent back to client in quarterly or yearly base by local or international courier.
Client be reminded that we will not receive any non-documents parcel for client. For small size parcel (within 5cm X 30cm X 30cm) will be kept in our office for 3 working days without any storage charges.
All letters or small parcel can be kept in our office for maximum one year with corresponding storage charge (applied to small parcel only). All letters or small parcel will be disposed after our first and final notification to client and no collection by clients in due course.
We will not bear any legal liability arise due to disposal of documents if clients do not collect the informed letters or small parcel from their initiative.
Hong Kong Office
Suite 913, 9/F., Chinachem Golden Plaza, No.77 Mody Road, Tsim Sha Tsui, Kowloon, Hong Kong
Shengzhen Office
Room 11B, 15/F., Tower 3, Excellence Century Centre, Jintian Road, Futin District, Shenzhen
Connect with us
Subscribe to today's newsletter