in the new regime of Cap 622, the law Introducing an alternative court-free procedure for reducing capital based on a solvency test. Adopting a uniform solvency test based on cash-flow for different types of transactions in relation to share capital. Allowing all types of to purchase their own shares out of capital ("buy-backs"), subject to a solvency test. Allowing all types of companies whether listed or unlisted to provide financial assistance for acquisition of the company's own shares or the shares of its holding.

The key features of the court-free procedures for reduction of capital subject to compliance with the solvency test under the new CO include.: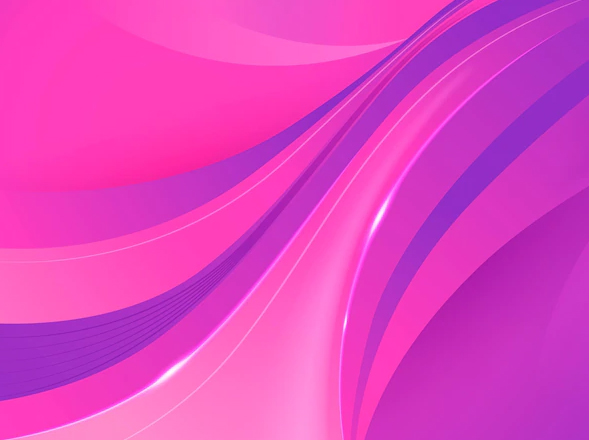 All the directors need to sign a solvency statement in Form NSC17 in support of the proposed reduction (section 216);
The company needs to pass a special resolution within 15 days after the date of the solvency statement (sections 215 to 217) and deliver the special resolution to the Registrar of Companies ("the Registrar") within 15 days for registration;
The company must publish notice of the relevant information in the Gazette. The company must also publish notice in newspaper or give written notice to creditors to the same effect as the Gazette notice. These notices must be published or given within the statutory timeframe. The Form NSC17 must be delivered to the Registrar for registration no later than the day on which the company publishes the Gazette notice or the creditors' notice or gives written notice to creditors, whichever is the earlier (section 218);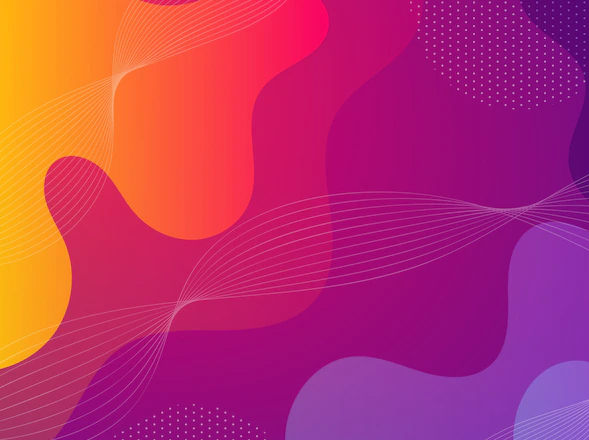 Any creditor or non-approving member of the company may, within 5 weeks after the special resolution is passed, apply to the court for cancellation of the resolution (sections 220 to 222); and
The company must deliver after the 5-week period (but no later than 7 weeks) to the Registrar a return of reduction of capital in Form NSC19 if there is no court application (section 224), or within 15 days after the court makes the order confirming the special resolution or the proceedings are ended without determination by the court (section 225).
Hong Kong Office
Suite 913, 9/F., Chinachem Golden Plaza, No.77 Mody Road, Tsim Sha Tsui, Kowloon, Hong Kong
Shengzhen Office
Room 11B, 15/F., Tower 3, Excellence Century Centre, Jintian Road, Futin District, Shenzhen
Connect with us
Subscribe to today's newsletter