China Taxation
Corporate income tax standard tax rate is 25%. For a certain kind of qualified enterprises which are engaged in industries encouraged by the China government such as high technology industry can enjoy a more favourable rate as 15%.
The second main tax category is Value Added Tax (VAT), which applies to sales of goods. The tax rate is being from 13% to 17%.
The third main category is business tax which applies to the provision of service; transfer of intangible properties; and the sale of real estate properties in China. Tax rates start from 3% to 20%.
China has capital gain tax. Any gain derived from disposal of real property, the net sale profit is subjected to 20% tax. The sole resident property for individual who resided therein for more than more years is exempt from capital gain tax.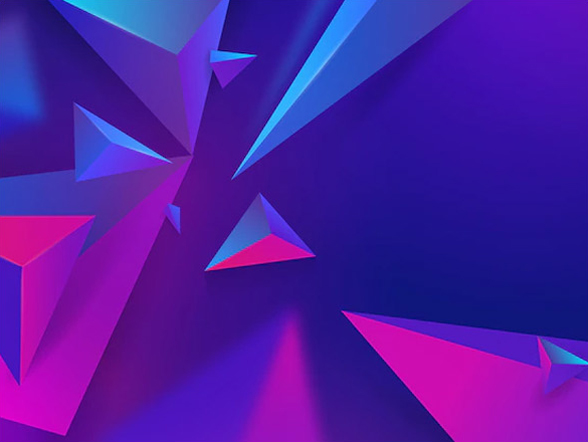 Hong Kong Office
Suite 913, 9/F., Chinachem Golden Plaza, No.77 Mody Road, Tsim Sha Tsui, Kowloon, Hong Kong
Shengzhen Office
Room 11B, 15/F., Tower 3, Excellence Century Centre, Jintian Road, Futin District, Shenzhen
Connect with us
Subscribe to today's newsletter