Compulsory Winding up by Court
A limited company may be wound up by the Court in the circumstances set out in the Companies (Winding Up and Miscellaneous Provisions) Ordinance. The more common ones are:
The company is unable to pay a debt of $10,000 or above;
The Court is of the opinion that it is just and equitable that the company should be wound up; or
The company has by special resolution resolved that the company be wound up by the Court.
A creditor, a shareholder or the company itself can file a winding-up petition against the company. A solicitor is normally instructed by the petitioner to prepare and file the winding-up petition.
Any person (e.g. employee) who is qualified for receiving legal aid under the Legal Aid Ordinance and Rules may apply to the Legal Aid Department for assistance in filing a winding-up petition.
On the appointment of a provisional liquidator or the making of the winding-up order, the powers of the directors of the company will cease but still they have certain duties to perform. If the directors fail to perform such duties, such as failure to keep proper books and records and failure to prepare a statement of affairs, the Official Receiver's Office may take prosecution actions and disqualification actions against the directors.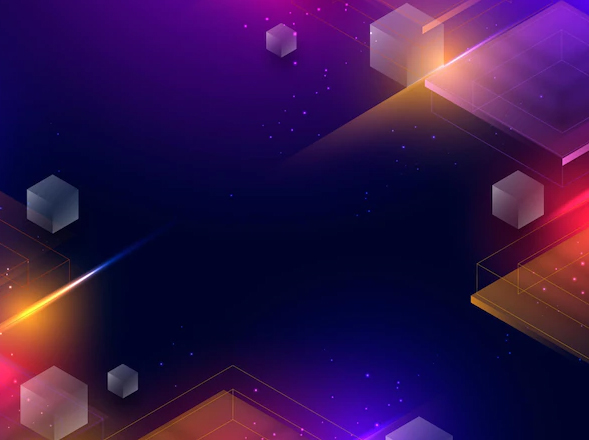 Hong Kong Office
Suite 913, 9/F., Chinachem Golden Plaza, No.77 Mody Road, Tsim Sha Tsui, Kowloon, Hong Kong
Shengzhen Office
Room 11B, 15/F., Tower 3, Excellence Century Centre, Jintian Road, Futin District, Shenzhen
Connect with us
Subscribe to today's newsletter