Corporate
Restructuring
The reason why a company or a group need to be restructured is not limited to experiencing financial difficulties. For corporate development, tax planning in whole group are also justified reasons for restructuring.
Before going to IPO, a brilliant performance company always conduct a group restructured in order to cater the fundamental change in group strategic direction.
Setting up a new Hong Kong limited company or an offshore company such as BVI company are the usual tools in this regard.
For some reason, a company is able to redomicile from one jurisdiction to another jurisdiction. For example, due to stringent governance of BVI company, some clients may redomicile their BVI company to Samoa.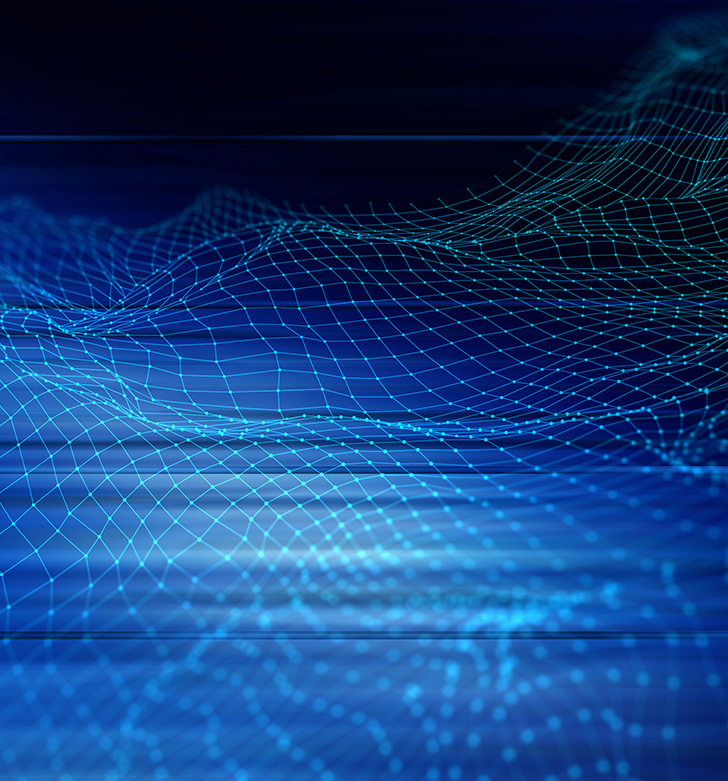 Hong Kong Office
Suite 913, 9/F., Chinachem Golden Plaza, No.77 Mody Road, Tsim Sha Tsui, Kowloon, Hong Kong
Shengzhen Office
Room 11B, 15/F., Tower 3, Excellence Century Centre, Jintian Road, Futin District, Shenzhen
Connect with us
Subscribe to today's newsletter