IPO in US by Over the Counter (OTC)
An OTC stock is a financial security that does not trade on a formal stock exchange like Tesla in NASDAQ. Rather, these securities are traded through a dealer network. The listing requirements are lower than a formal exchange. However, OTC securities are highly regulated securities by FINRA and the SEC.
Based on the risk level, quality and regulations to the listed company's reporting information and disclosures, the OTC Markets are segregated into 3 distinct market tiers. They are OTCQX, the OTCQB, and the Pink.
Pink is the least regulated market tier.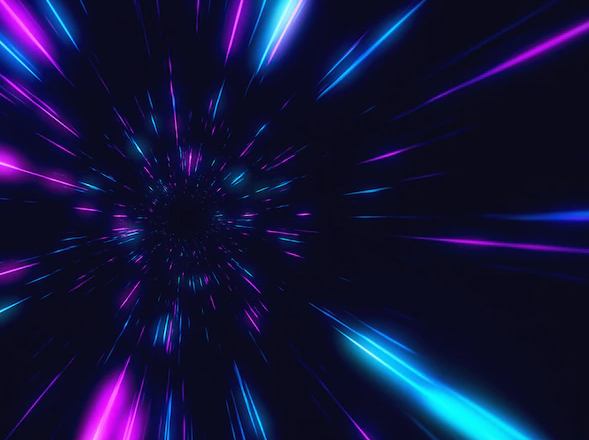 Hong Kong Office
Suite 913, 9/F., Chinachem Golden Plaza, No.77 Mody Road, Tsim Sha Tsui, Kowloon, Hong Kong
Shengzhen Office
Room 11B, 15/F., Tower 3, Excellence Century Centre, Jintian Road, Futin District, Shenzhen
Connect with us
Subscribe to today's newsletter