Payroll Outsourcing
For those multi-national corporations (MNC) having a branch or subsidiary company in Hong Kong or Mainland China due to cost efficiency, they may not want to recruit their own staffs by their own company. For another reason, it is indeed some inconvenience related to laws and regulations in some jurisdiction to recruit their own staffs directly.
Compensation policies in different regions of Greater China are not only different from Hong Kong, but also tremendously complex in each region. Payroll outsourcing can be a good solution for those MNCs with high flexibility to their recruitment plan
We have our own company incorporated in Mainland China. You can be harsh free to recruit your own staffs indirectly through our payroll outsourcing.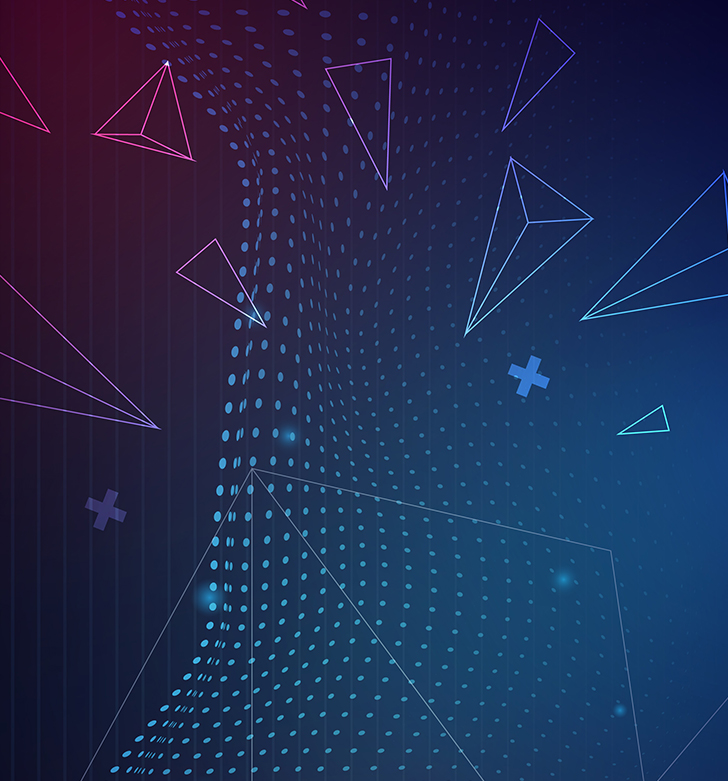 Hong Kong Office
Suite 913, 9/F., Chinachem Golden Plaza, No.77 Mody Road, Tsim Sha Tsui, Kowloon, Hong Kong
Shengzhen Office
Room 11B, 15/F., Tower 3, Excellence Century Centre, Jintian Road, Futin District, Shenzhen
Connect with us
Subscribe to today's newsletter